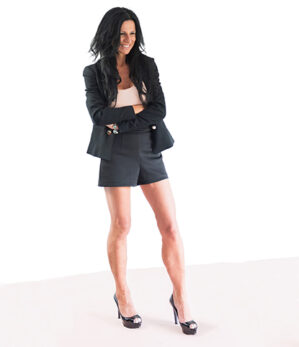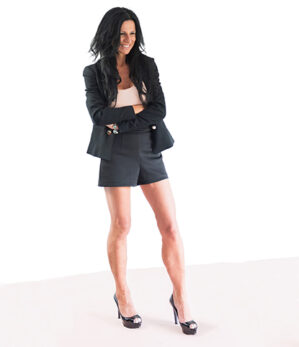 "My mission is to lead women to believe in themselves while opening a new perspective and new beginnings."
Address

4290 Chetwynd Rd, Kearney, ON P0A 1M0

E-mail

maili@mailij.com

Phone

647-880-3186

Founder

The Diamond Bride & The Diamond Woman
Meet Maili J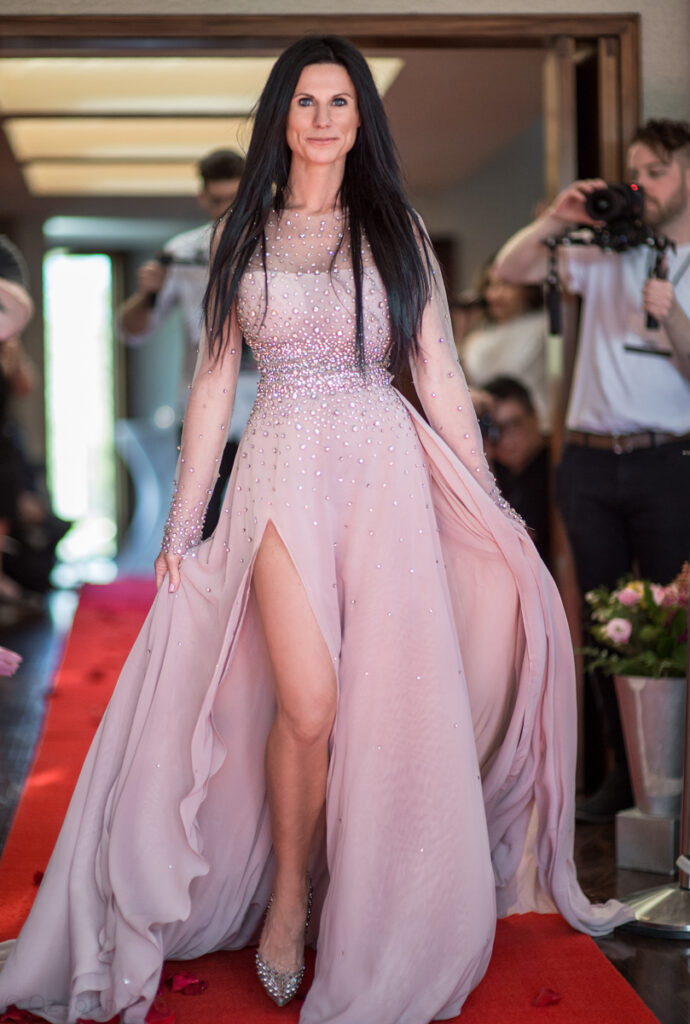 Founder & CEO of The Diamond Woman & The Diamond Bride.
Maili J has the empirical ability to reveal inner beauty throughout the world of fashion.
She has forged a pathway of knowledge in the fashion world.
Maili J began her career in 1990 as a professional Hair Stylist and evolving to a global Educator for premium brands.
She has perfected make-up artistry, modern hair designs and complete integration with all aspects of runway, couture and fashion.
Managing backstage of fashion runways has become one of her noted talents to maintain calm and allow for a systematic approach.
She can gracefully supervise talent and direct individuals to their core competency to assure focus and success of the show.
Maili helps men and women to find their unique passion and unleash their natural beauty with humour, kindness and spirit.
The wide diversity of today's demographic is handled with ease and the challenges of working with all cultures is welcomed.
Work With Me
Business Executive Day Retreat
Women's Escape
Business Portfolio Update (Boost Your Business Image)
Ladies Wellness Bootcamp
Luxury Red Carpet Runway Escape
High Influencers Networking

Women Stop Wasting Your Money
Have you ever hired a photographer who promised to capture your true self? Did it work? Why not? Ask yourself what went wrong…
Were you prepared? Mentally, spiritually? Rested, inspired? We have educators to help you pose. A high fashion, editorial photo of you – finally.
My Interests
I am an entrepreneur with an ability to reveal inner beauty throughout the world of fashion. I am driven by my passions designed to empower women and show their worth. My hobbies include styling, event planning, photography and educating.
Makeup
Hair
Photography
Video
Runway
Contact Us
Phone 647-880-3186
Address 4290 Chetwyn Rd, Kearney, ON P0A 1M0